I take this subject for Uni called Design Thinking, which I
mentioned in this post
. As part of the subject, I partook in a group assignment on Cockatoo Island for 3 days last week, Monday to Wednesday, 9am to 4:30pm.
There was an option for students to Glamp on the island (Yes Glamorous Camping is an actual thing), but I decided to book a hotel for myself at The Rocks because there was no way I was going to shiver for 3 days straight and not get any creativity out onto my assignment.
This was the first time I've stayed by myself somewhere other than my house and financed it all by myself. So this was a pretty cool thing for me.
I have
major
motion sickness, so I was dreading the ferry rides. A few tablets later and they turned out to be lovely! I can't complain about staring at the Opera House while waiting for a boat and crossing under the iconic Harbour Bridge every morning.
This was my second time visiting Cockatoo Island. If you're ever in Sydney and you appreciate urban decay or the islands' history, you should definitely set a day aside to visit!
We literally spent the entire first day just walking around and taking photos of the island. It was so nice to walk around with people who I just met and get to know them; who knew that I would ever meet someone all the way from Brighton, England? Crazy!
The view from lunch everyday which I can't complain about! The wind was ridiculous but laying on the grass under the sun was probably the highlight of the week haha!
The photo above was our workspace for the 3 days. Contemporary much?
Staying at The Rocks was so exciting. The staff at the
Rendezvous Hotel
were
extremely
lovely and I just want to say a massive thank you for the wonderful hospitality!
Follow me on twitter!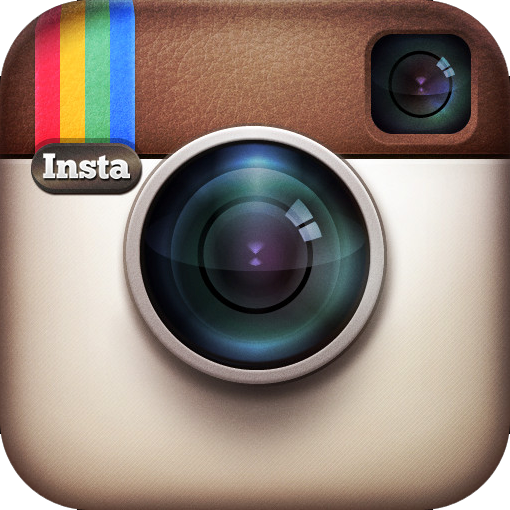 Instagram:
@wordsbyfemme
Follow me on Bloglovin'