Ask me to style a pair of Culottes 2 years ago and you would've got me stumped for sure.
I would've never thought to be caught wearing wide leg 3/4 pants at classy events, let alone owning two pairs and shooting/writing a styling post on these pants. But - here I am with a change of heart.
Culottes are such a chic design that any one can pull off! Here are two ways that I would style Culottes. Which is your favourite look?
Top Boohoo
Culottes Vintage Chanel
Boots Spendless Shoes
Lips MAC Yung Rapunxel
Top Into
Culottes Bardot
Shoes K-Mart
Hat Supré
Lips BOE Cosmetics
Follow me on twitter!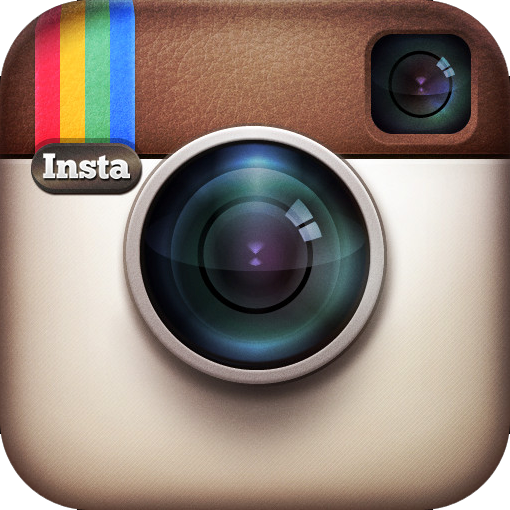 Instagram:
@wordsbyfemme
Follow me on Bloglovin'