Monday's are renowned to be the worst day of the week but let's rewind back to a few weeks ago when I walked in late to my Design Thinking lecture.
They were introducing an ex-student who happened to be an amazing illustrator who works within Sydney and in New York. Some of his work popped up on the massive screens in my lecture and I thought "Hang on, I know this guy."
Do you get a richer understanding of your subject through your illustration process?


Definitely, I'm a great believer in the power of drawing to focus your concentration on the things you perceive. I like to draw things multiple times and really get to know the objects from multiple views and attempts to represent them.



Do you have to be in a particular mindset or 'in the zone' when you draw?


Not really, I draw all the time so it is pretty natural all the time. There are some jobs when I'm really excited about it that I'm almost hesitant to start for fear of going in the wrong direction but you've just got to jump in and make mistakes and see where it goes. Sometimes drawing when you're not into it can yield interesting results.



Who are your design inspirations?


I pull inspiration from all over the place, from all sorts of references. It can be a bit unhealthy to always look at people's work that you admire. I really still love all the children's book illustrators I grew up with like Quentin Blake, and Richard Scarry



What are your favourite materials to work with?


I'm not fussy about the materials I use, regular pencils and paper, Felt tip pens and ink dipping pens are good to finish things off before digitising the linework. It's interesting the results you get when you have a limited range of things to work with. I remember doing a job with a sharpie and a napkin because that's all I had with me at the time, I really liked the textures and strange lines that came out of this un planned material and process.

What's your favourite illustration in your new book and why?
My new book 'All The Buildings In Sydney' has a lot of buildings I've lived in from all over the city. It's really nice to do a project like this in your home town and re-discover some of the places you've spent a lot of your life. There's a little building in balmain that sits in the introduction to the book, where I spent a big part of my life and I have such emotional connections to.





Best piece of design advice?


Make stuff every day.
James' new book 'All The Buildings In Sydney' is out 1st May in all good book stores!
Follow me on twitter!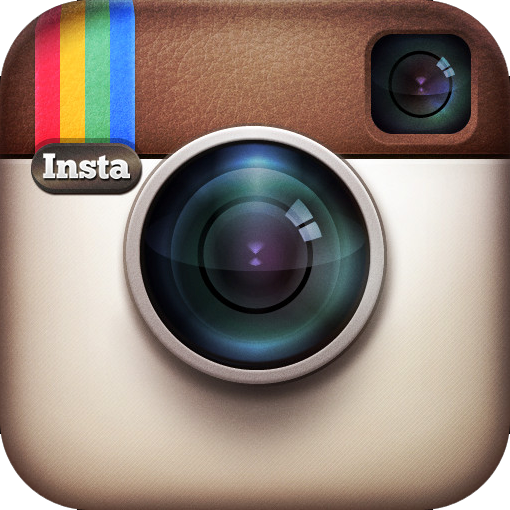 Instagram:
@wordsbyfemme
Follow me on Bloglovin'