SHORTS / Unknown local clothing store
I've been living in outfits that comprise of majority white pieces, especially in the summertime - there's something about it that's so chic and effortless!

These shorts have been my whole life recently. They were the last pair at this little clothing store around where I live and were only $6! I love how versatile it is and goes with any black or white crop regardless of the print. I cut up the bottom of this tee because I wanted it to be at a good length for shorts. It's from a brand called Banks, and yes, I did buy it because of the music artist!
Follow my twitter!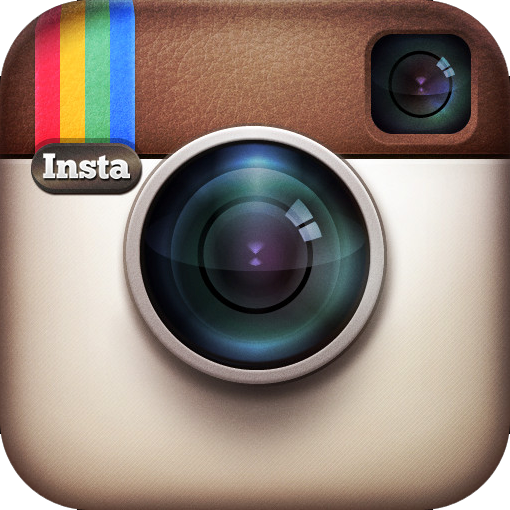 Instagram:
@wordsbyfemme