This is your year to get organised and stay organised for the entire 365 days. Impossible? Nope.
Many of us lead busy lives, balancing jobs, hobbies, family and we still try our best to have a little time to ourselves. An organised lifestyle is a stress-free lifestyle, and I think I'd be correct in saying that everyone would love to have even just a snippet of that stress-free..ness. I've compiled some simple, yet effective ways you can stay organised and de-stress in 2015!
It's always useful to see your schedule visually, so go out and get yourself a calendar - there's so many on the market right now! If you want an inspirational calendar to motivate you, grab one of those. If you want one with a different photo of Harry Styles every month, knock yourself out. No one is stopping you. I've got myself a minimal one this year, which was only $5 from K-Mart, proving that you don't even need to spend heaps to begin being organised this year. Write down all the events/assignments/jobs that you know need to be done throughout the year and constantly glance at your calendar, so you keep on track!
Unfortunately, you can't take a calendar with you everywhere. Good thing Year Diaries exist because they're extremely convenient - they're like a notepad, planner and a calendar all in one. You're able to flip through your schedule and know when and where you'll be on any particular day (just as long as you actually use it!). Carry your Diary in your handbag, so that they become your handy little organisational buddy.
De-clutter your workspace
In fact - de-clutter your entire life. Take a day or two to figure out your space; whether that's your apartment, your room or your desk. Embrace the minimal trend and clear out your workspace, leaving you with less clutter and less frustration. You could pass on some things to relatives, donate some unwanted goods to charity shops and you could sell the rest to make a few bucks. You know what they say: Cleaning and de-cluttering will clear and inspire your mind.
Be sure to have days where you unwind and have quality time to yourself. De-stress yourself and stay sane this year by spoiling yourself every once in a while, whether that be going on a well-deserved shopping spree, taking a trip to relax on the beach or just a simple calming bath with your favourite book. In order to stay organised this year, you need to clear and organise your mind first!
Follow my twitter!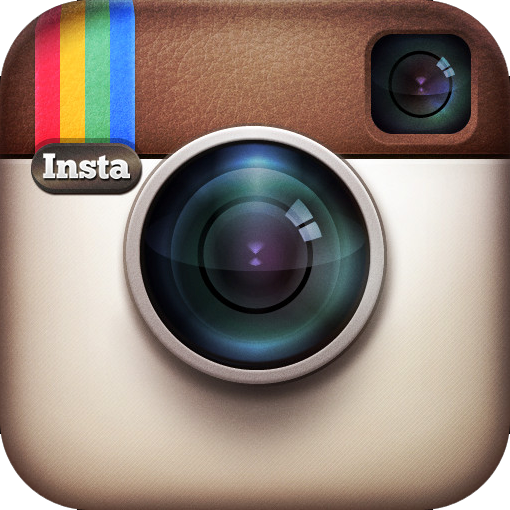 Instagram:
@wordsbyfemme