Do you ever find yourself in the middle of the night with your laptop resting on your legs and you making last minute decisions to apply for Internships? I did - I found myself in this situation around September last year and turned out to be a surprisingly wonderful decision to say the least.
I interned at a Public Relations company called Elise Garland PR every Friday for a little over 3 months, 9:30am to 5:30pm. A career in PR wasn't and isn't my thing at all, but I've been genuinely interested in this company for months and I still hold a love for business, specifically in marketing. If you're looking to immerse yourself in the world of fashion, definitely do an Internship.
They're not all about answering phones and going on coffee runs (I only ever answered one phone and went for one coffee run), but more about meeting people who have experience in the industry, learning new things and soaking in the experience with fab products.
Here's what a normal day at the showroom would be like. Here's a day in the life of a Fashion PR Intern.
9:26am Last minute makeup touch-ups and a quick selfie in the rusty elevator with a mirror
9:30am Walk in and greet everyone with communal Hey's, Hi's and Hello's
9:35am Settle into the Intern room. Look around for any send-outs/returns laying around
9:41am Ask your supervisor what I should start on first. He'll list a bunch of things that need to be done today
10:30am First send-out for the day to a big name magazine. Scan, wrap, bag, print, address, staple, done. Next.
12:00pm Batches of returns from stylists, magazines, TV networks make their way into the Intern room
12:10pm Take a peek at what clothes have been sent back to the showroom. Be in awe for a second.
12:25pm A little bit of merchandising!
12:40pm Listen to the office banter about what's hot and what's not
12:52pm Smell something amazing coming from the kitchen
1:12pm Visit a cute little city cafe for lunch
2:00pm Back at the showroom - have a chat then get back to work
2:30pm Steam a bunch of clothes and finish with only one or two burns
2:45pm Bangers are turned up. You know the usual: Beyoncé, Arctic Monkeys, Drake, Azealia Banks
3:10pm More send-outs to more stylists and wrapping up gifts for Bloggers complete with a cheeky little freebie for yourself
4:15pm A trip to the post office with the Beauty Intern
4:50pm Champagne and cheese with the girls and guys of the office
5:20pm Last minute clean and tidy of the showroom
5:30pm Time to leave for the day! Shout another communal farewell and that's you done for the week!
Follow me on twitter!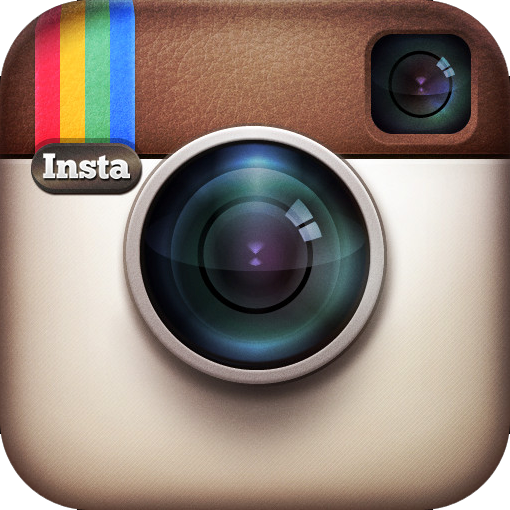 Instagram:
@wordsbyfemme