High School is a pretty big deal. You come straight out of being a big fish in a small pond to a small fish in a big pond, and it's very, very scary. When I was in school, I asked people if they would re-live their high school days and they always answered with "If I knew what I know now." I never knew what they were talking about until I finished High School, so here are the things I wish I knew in High School.
Cherish your first day and soak up the experience

Sometimes you'll have fights with people you least expect to fight with

Year 7 doesn't matter

It's not a scary thing to ask for help

Wearing hair extensions to school is never a good idea

Never let the bully beat you

Do not chase after someone who you can't have

Speak up for yourself

Don't take things too seriously

Laugh more

Bring more glue sticks on first days

Sometimes you lose a friend or two along the way

Get your priorities right

Don't be so fake

Practice makes perfect

Try not to procrastinate when you're a Senior Student

Participate more

Bottling up your emotions does you no good

It's okay to not know what to do after School

Cliques are childish

Look after yourself physically and mentally

Good, clean and comfortable shoes are everything

Appreciate how much time you have for everything - friends, assignments, helpful teachers

Don't be so embarrassed

Rebel sometimes

Good organisation skills will get you far

When you feel like giving up, don't
Follow me on twitter!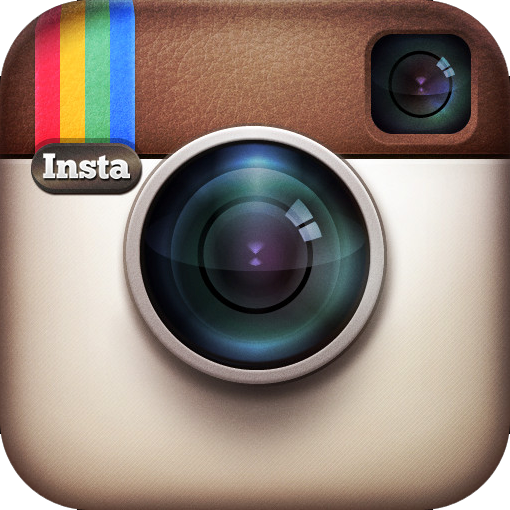 Instagram:
@wordsbyfemme
Follow me on Bloglovin'