I've been listening to so much music this month, whether it be a new album release or a new artist that I've discovered. One Direction released their newest album FOUR in November and although it took me a few weeks to genuinely enjoy it, I got there and it has obviously consumed me. I've fallen in love with Banks and her Goddess album, and I've discovered a wonderful artist called Olivver The Kid, all through Sarah Close. The Veronicas were my life in 2006-2007 and them releasing another album this month has excited me to a new extent. They've moved past the pop-punk sound (and image) and they've moved towards a very contemporary pop sound, which I really like!
A longer playlist this month with 23 tracks, but that explains me listening to so much new music. Hope you enjoy listening to my November and don't forget to follow me on Spotify for future playlists!
1. Jailbreak - Montgomery
2. Beggin For Thread - Banks
3. Take Me Out - Franz Ferdinand
4. Nicest Thing - Kate Nash
5. Attica '71 - Olivver The Kid
7. Lovers on the Sun - David Guetta ft. Sam Martin
10. Only Hope - Mandy Moore
11. Lucy (Hurt People Hurt People) - Olivver The Kid
12. We Wish You A Merry Christmas - Weezer
13. Dear Darlin' - Olly Murs
15. High Treason - Megan Washington
16. Let Me Out - The Veronicas
19. Heavy Metal and Reflective - Azealia Banks
23. If you Love Someone - The Veronicas
Follow my new twitter!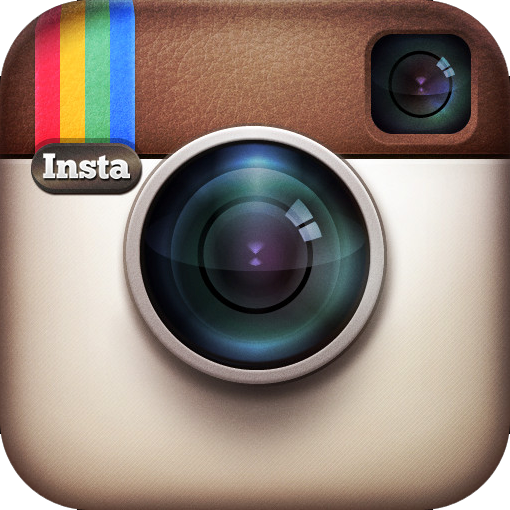 Instagram:
@wordsbyfemme