It's possible to get assignments done in a day
Trust me, it's an essential skill you'll need for University and it can be done. Working towards such a close deadline is such great motivation... but I strongly advise that you stay away from doing assignments in one day.
A week is plenty of time to complete an assignment
In high school I would spend at least a week to just read and decode an assignment brief, but at Uni I was given a week or less to decipher briefs and complete the task. I got so used to rushing things and doing assignments back-to-back that towards the end of the year, a week seemed like more than enough time to complete a big assignment.
Balance is essential
Only take on the things that you know that you can. It's awesome if you want to push yourself, but the last thing you want is to be stressed and upset with life.
High School days were some of the best days
Real talk, guys - high school was so much more laid back and less complicated than University. Cherish those high school days.
There's so much more to life
I've developed some new friendships in my first year of Uni and has made me realise that there are other people in the world to meet, places to explore and and an endless list of things to do.
If you were really good at what you do in high school, you'll be average at Uni
It's a harsh lesson that I've learnt this year, but it's unfortunately true (for me anyway...).
Versatile clothing pieces are a must
This year I found myself struggling to think of comfortable and presentable outfits to wear every day so to resolve this, I bought a lot of basic pieces that I could style with more than one outfit. I recommend investing in leggings, plain white/black/grey tees, comfortable sneakers and a basic hoodie.
Fo
llow me on Twitter!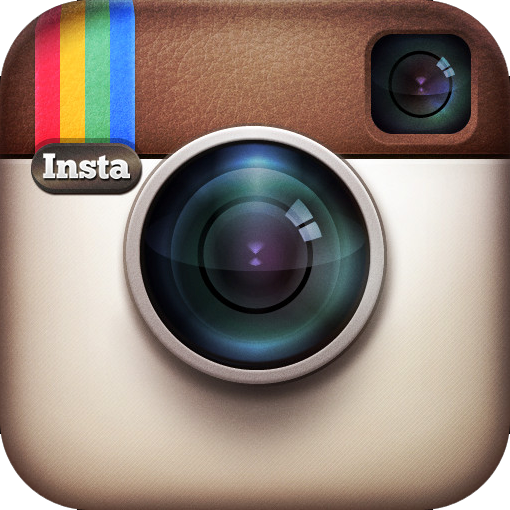 Instagram:
@wordsbyfemme