This year is going by too fast and didn't even realise I needed to post my monthly playlist. Anyway, I've discovered some amazing artists this past month, as well as re-kindled my love for talented artists that I haven't listened to in years. September has brought me mostly good vibes because of good friends, family, good health and good weather so, you'll find mostly upbeat tracks in this months playlist! Have a listen to this playlist on my Spotify, where you can also find my previous monthly playlists, and enjoy!
1. Sunday Best - Washington
2. Don't Wanna Be Your Girl - WET
3. Drowning - Sarah Close (Cover)
4. Skeleton Key - Washington
5. Budapest - George Ezra
6. Hours - FKA twigs
7. Heavy Metal and Reflective - Azealia Banks
8. Rich Kids - Washington
9. Happy Little Pill - Sarah Close (cover)
10. Sim Sala Bim - Fleet Foxes
11. Bodypop - Ken Waters ft. TJ Carter
12. Fireproof - One Direction
13. Heartbeat - Childish Gambino
14. My Heart Is A Wheel - Washington
15. Bang Bang - Jessie J, Ariana Grande & Nicki Minaj
16. Young Love - Jesse McCartney
17. Holy Moses - Washington
18. Love Me Harder - Ariana Grande ft. The Weeknd
Follow my new twitter!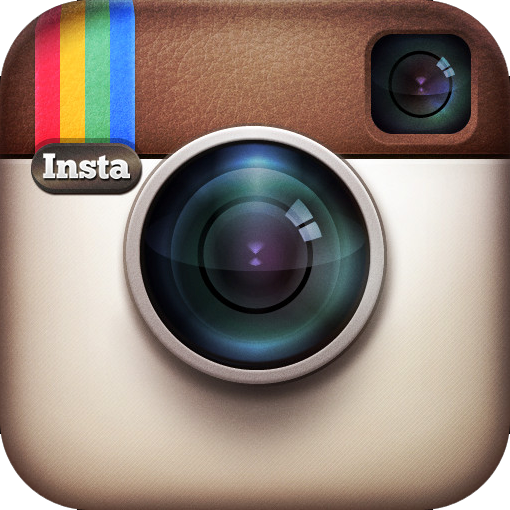 Instagram:
@wordsbyfemme