Lena Dunham is one of the most talented women of my time. She's a successful actress, producer, director, screenwriter and probably holds the title of Best Ice Bucket Challenge I've ever seen. Dunham is only 28. Another thing is that she's an inspiration to me and, no doubt, thousands of other boys and girls around the globe.
As of this month, she can officially add 'author' to her long list of things that she is. Dunham's first novel was released worldwide earlier this month - a congratulations is in order!
I'm absolutely loving the book, which is a weird thing for me to say because I am not a reader! I love Lena's writing style - her personality really shows through her words. Lena reveals a lot throughout the book and sometimes you feel like you're invading her privacy, but she approaches topics with humour... you could say Lena is an open book? (ha)
If for some reason you don't already have this life-changing book, you can purchase it on Book Depository where they offer free shipping within Australia. It really is an amazing read and I really think you should grab a copy for yourself, your sister, cousin, Mum, dog - everyone basically.
To celebrate Dunham's launch of 'Not That Kind Of Girl: A Young Woman Tells You What She's Learned', I - a young woman - am sharing with you some of the life lessons that I've learnt throughout my almost 19 years of life. Enjoy.
Fuck what other people think
Wear whatever you want, use whatever shade lipstick you want, say what you want, do what you want. Don't live to impress others and live more for yourself.
Have ambition and determination
Achieving personal goals is one of the most satisfying feelings ever and recently I read a quote "It's not how good you are, it's how good you want to be", which basically means that sometimes, exceptional qualifications, skills and grades are nothing compared to the next person who is 1000% determined to achieve.
Give your time and effort to people you love
A healthy and happy relationship is a two way street. Both you and the other person need to put effort in, and I only learnt this recently (I know, am I stupid?). You can't always rely on the other person to text you first and you can't just wait by your phone to wait for a call. Sometimes you need to take the initiative, speak up and maintain that relationship that you want.
Drink plenty of water
Who wants glowing skin, clean insides, the feeling of hydration and a refreshing drink? Drink a litre of water a day and feel amazing - trust me.
Always have time to yourself
Even the most social of socialites should have time to themselves. It's so important to get in touch with yourself and do what you need to do to relax, whether that be having a Lush bath, getting a massage, taking a stroll in the park or going for a run. Shut everything out for a few moments and appreciate you and your life.
Say yes to more things
That movie Yes Man really made me think. A few years ago I made myself say 'yes' to more things and I actually noticed a slight increase in how much I was enjoying life. I smiled more, laughed more and above all experienced more. Try it - just say yes!
Follow my new twitter!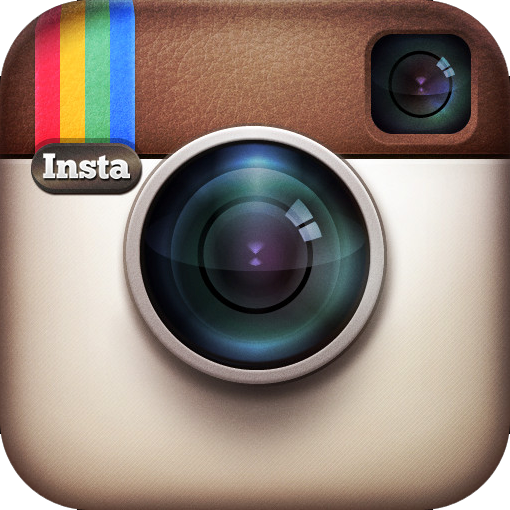 Instagram:
@wordsbyfemme