If you're blessed with some junk in your trunk - awesome; if you're blessed with a cute little figure - that's awesome too, but whatever your aesthetic, your good health is so important to maintain above almost anything else.
For the past few years, I've been surrounded by people who live and breathe health and fitness (...maybe I'm exaggerating), where I have family members who are passionate about nutrition and friends who participate in sport on a professional level. Recently, I guess I was inspired to get on the health and fitness bandwagon because really what have I got to lose?
If you're thinking of making some changes to your body for whatever reason - this blog post is about what I've been doing for the past few months. Give it a read and get moving!
Know why you're doing this


Get fit for yourself

and do not work towards impressing someone else. Achieve your own goals whether you want to become the strongest woman you've ever been or you just want to look and feel amazing for the upcoming Australian summer.




Blogilates


Get inspired by the amazingly talented Cassey Ho. Be motivated to get the right balance of cardio and toning, and learn how to make some cheap, clean eats - all on the one Youtube channel.


GYM
Learn to love the gym. All the equipment is available to you, so use it to your advantage. Go regularly and you'll feel amazing after every session.



Endurance running


Forget about trying to run as fast as you can - try running slower and for longer distances. Try running for 2 songs straight, then 3, then try 5 songs straight. You will

surprise yourself.




Workout playlist


Choose some upbeat songs that make you want to get up and move. Listen to songs that make you happy and your workout time will fly.



Cut out the obviously 'bad for you' foods


Cakes, chips, Maccas, lollies, the list goes on. Know that you don't need them and that you are strong enough to go without them. Although if you really, truly cannot resist, look into alternatives!



Water, smoothies & tea


The only drinks you will ever need - water, fruit & veg smoothies and tea. It doesn't have to be boring; get yourself a cute as f*** water bottle, custom make your own fruit smoothie, and take a trip to a Tea store and pick up a few different flavours. Experiment a bit and step out of your comfort zone.



Wear cute activewear


Sometimes it's the little things that make you want to get out of bed in the morning and make you want to get some physical activity into your day. Treat yourself to a comfortable sports bra, running shoes that are too cute to even wear and a gym bag that is so on point.



Push yourself


Here's where you can't be lazy (sorry!). Remind yourself why you're doing this in the first place and push yourself to achieve your own personal goals. Go girl!
Just putting it out that there that these are some of the things that I've been doing for the past few months to change my lifestyle. I am seeing the results and I feel better about myself more and more everyday. I'm not saying that following these tips and these tips only will improve your health, but by incorporating them into your life will make a difference.
Follow my new twitter!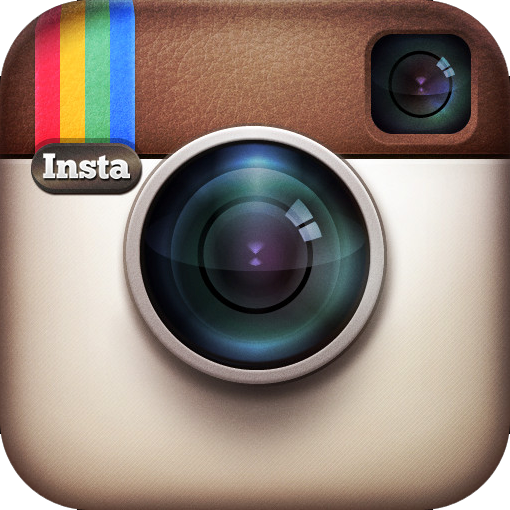 Instagram:
@wordsbyfemme