Flashback to 2010 real quick - I was 15 years old and in Year 9 of high school. I was going through this weird vintage hipster phase in my life, which I blame my countless hours on Tumblr scrolling through page after page. It's safe to say that I have moved on from that phase in my life and no longer spend hours on Tumblr and I've even stopped hoarding satchels and old-fashioned blouses. Haha!
One thing that I did keep with me from 2010 was the music I was listening to at the time. Weezer was my life and I had just discovered one of the most incredible Australian indie artists, Megan Washington.
In early 2010, my brother gave me Washington's Rich Kids EP and I remember listening to that record non-stop (even though it only has 5 songs). I fell in love with Washington and quickly became her biggest fan. Her debut album I Believe You Liar was released shortly after and I obviously got my hands on it as soon as I could. Here's an excited selfie from 2010...
Fast forward to two years later.
Record Store Day was on the 21st April 2012 and as far as I knew, I had nothing planned... But then, Washington announced a free meet and greet on short notice. This was one of her first free appearances/signing/meet and greets that she had ever done and I knew that I had to be there (emphasis on had). I took my brother and his girlfriend along with me and off we went to Newtown to spend Record Store Day!
We arrived at the venue, HUM; the place was quite small and the line wasn't too long. I remember seeing her for the first time and I got that feeling where you can't quite believe that anything is happening (you know the one). While staring at her like an idiot, I remembered the fan girl me listening to her for the first time in 2010 and how it was my DREAM to actually meet her in the flesh... then I realised it was actually happening. It was nearly my turn to meet her and I was shaking - not sure it was nerves or excitement, maybe both?
It was time - Courtney and I walked up to Megan and said the usual "Hey's," "Hi's" and "How are you's" I was in absolute awe and I could not stop smiling at her. I was surprised that she was the same height as me and can I just add how lush she was in person? She signed some paper for Courtney first and then turned to me. She asked me for my name and signed my copy of her album which sounds straight-forward, but at the time I was so speechless that I could hardly spell my name! I thanked her too many times and asked if we could take a photo. (I also went through a time where I didn't like to show my teeth in photos...excuse that)
I probably thanked her even more times, then we had a chat about Record Store Day, hugged and she told me that "it was nice to meet you." We're best mates now, right?
In all seriousness, Megan Washington is extremely talented and an overall lovely person who deserves all the success in the world. Although I've only spent 10 minutes with her, I've known Megan for 4 years through her music, writing, speeches and performances. Now with 3 albums and yet another national tour announced for 2015, Megan Washington is still an inspiration of mine. Congratulations Megan on everything you have accomplished and see you in February next year in Sydney!
MEGAN WASHINGTON SOCIAL MEDIA
Follow my new twitter!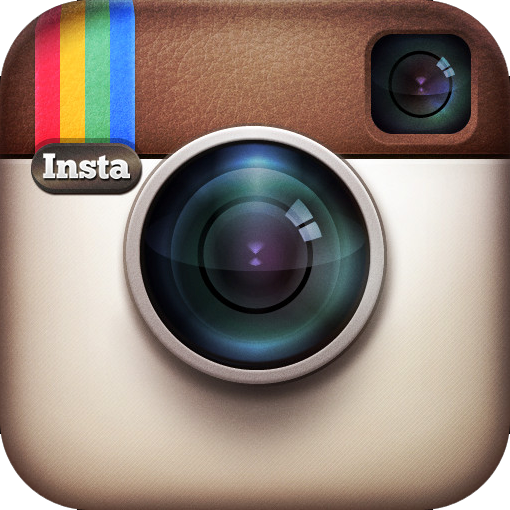 Instagram:
@wordsbyfemme